Having a job for life that guarantees your economic and financial stability?
The truth is that we don't know if that is possible. The job world as we knew it has changed. Machines have taken the place of many people and, even the most qualified workers, live in the iminence of being replaced by robots and artificial intelligence.
How can we act fast and get around the quick technological development? We live in a unique era, where the challenge of technological unemployment is a growing reality, in a frail society, with a welfare state based on an infinite economic growth.
You never thought about that? You want to know more? Then, come and learn about the UBI!
Speakers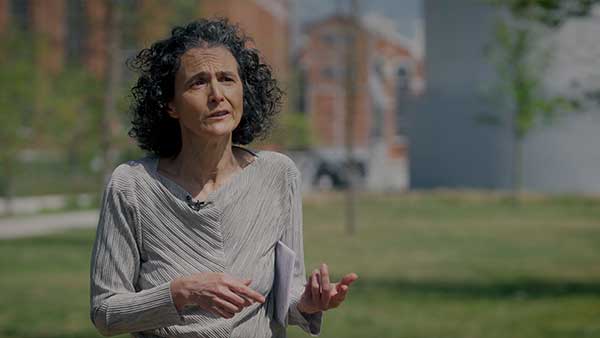 VIEW FULL INTERVIEW (COMING SOON)
Carla Guapo da Costa is a professor at Instituto Superior de Ciências Sociais e Políticas of the University of Lisbon. (https://www.iscsp.ulisboa.pt/pt/institucional/docentes/docentes/carla-margarida-barroso-guapo-da-costa)
She is also a researcher at the Centro de Administração e Políticas Públicas.
Author of several publications and pedagogical manuals, she is also a collaborator in the ISCSP's Development Cooperation missions and a National Defense Auditor.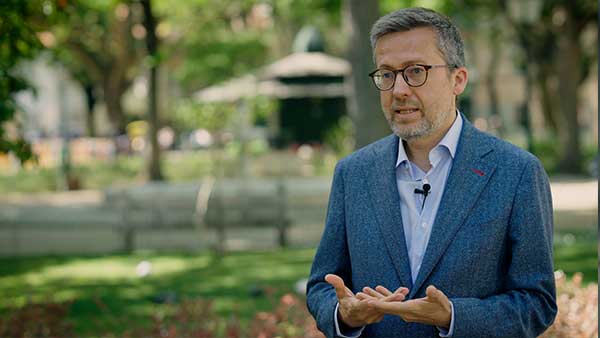 VIEW FULL INTERVIEW (COMING SOON)
Carlos Moedas is a civil engineer, economist and politician.
On 26 September 2021, he was elected Mayor of Lisboa. (https://www.lisboa.pt/municipio/camara-municipal/executivo-1)
Before that, he was Deputy Secretary of State to the Prime Minister in the 19th Constitutional Government of Portugal, between 2011 and 2014, and European Commissioner (2014-2019), having been assigned by the President of the European Commission at the time, Jean-Claude Juncker, the portfolio of Research, Science and Innovation. He was responsible for the largest ever framework program for research and innovation in the European Union (Horizon 2020), with a budget of 80 billion euros.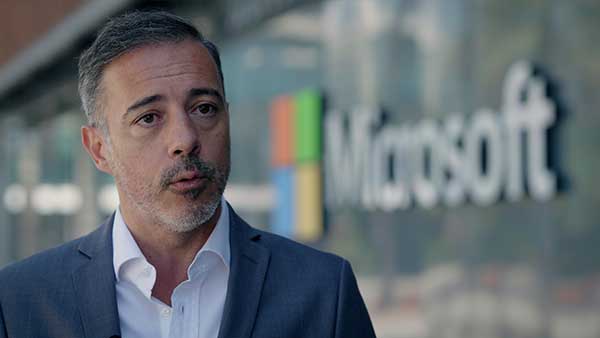 VIEW FULL INTERVIEW (COMING SOON)
Pedro Duarte has a degree in Law from the Universidade Católica Portuguesa, and a masters in International Economy and European Studies from ISEG - Lisbon School of Economics and Management.
He was a Portuguese MP, elected by the Porto constituency in the 1999, 2002, 2005 and 2009 legislative elections.
He chaired the Parliamentary Committee on Youth and Sport, between 1999 and 2001, and on Education, Science and Culture, from 2002 to 2004.
He was also vice-president of the PSD Parliamentary Group and of the Youth of the European People's Party, between 2003 and 2005.
He was Secretary of State for Youth of the 16th Constitutional Government of Portugal, led by Pedro Santana Lopes. Since 2011, he is Director of Corporate Affairs at Microsoft Portugal (https://news.microsoft.com/pt-pt/2021/05/06/microsoft-reforca-a-protecao-de-dados-com-o-anuncio-do-plano-de-limitacao-de-dados-no-espaco-europeu-para-os-seus-servicos-na-cloud/) and also chair of the Business Confederation of Portugal's Digital Economy Strategic Council (https://cip.org.pt/cip-cria-conselho-estrategico-para-a-economia-digital/).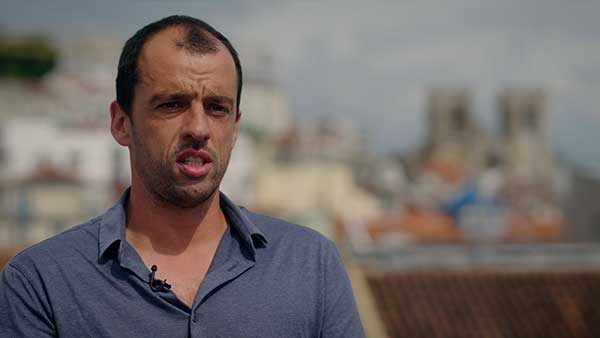 VIEW FULL INTERVIEW (COMING SOON)
Nuno Brito Jorge is the founder of GoParity (https://goparity.com/pt-pt), as well as president of the board at Coopérnico, the first renewable energy cooperative in Portugal (https://www.coopernico.org/).
He is also a distinguished member of Founders Founders, an informal club of founders of Portuguese startups that promotes the sharing of knowledge and experience between entrepreneurs.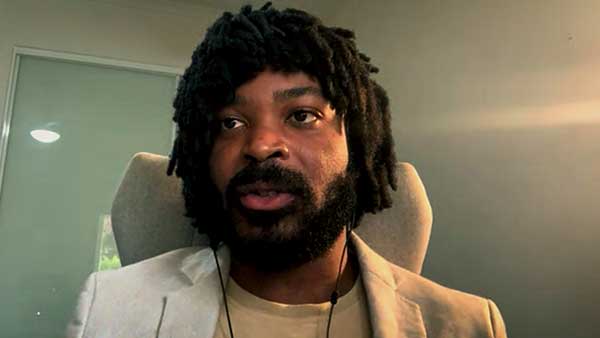 VIEW FULL INTERVIEW (COMING SOON)
Dagogo Altraide, also known as ColdFusion, is an Australian youtuber, entrepreneus, music producer, author and influencer.
He created the Youtube channel "ColdFusion", which experienced exponential growth, reaching over 2.3 million subscribers, who watch varied contents (music and documentaries, for instance). It also serves as a platform for debates on Science and Technology, and his videos have been widely used in museums, classrooms and exhibitions.
His channel has also partnered with TEDx and has worked with several brands, namenly Intel. (https://www.youtube.com/channel/UC4QZ_LsYcvcq7qOsOhpAX4A)
---
---
---