It is said that we are born equal, but equal in what measure?
Reality shows that we are becoming ever more unequal. More than half of the world's wealth is in the hands of only 1 per cent of the population. It is not getting rich that is worrying, it is the distribution of that wealth.
The Covid-19 pandemic showed that we're not as strong as we thought, that we are all more vulnerable and that we cannot continue to survive in a world with so many inequalities.
All utopias start as an idea. Will this idea change the world? Yes? No? Maybe? You want to know more? Then come and learn about the UBI.
Speakers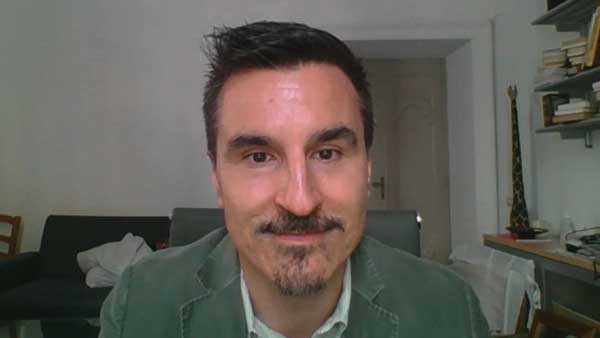 VIEW FULL INTERVIEW (COMING SOON)
Rodrigo de Lapuerta is currently director of the FAO Liaison Office in Brussels.
He holds a degree in Law from the CEU San Pablo / Universidad Complutense de Madrid (Spain) and a Master in European Law and Politics and European and International Economics from the Panthéon-Sorbonne University (France).
He joined the Food and Agriculture Organization (FAO) in September 1998, having held a wide variety of positions to date, such as interim director and director of the Decentralization Support Office.
(https://www.planet-a-initiative.com/rodrigo-de-lapuerta-directeur-bureau-de-liaison-avec-lunion-europeenne-et-la-belgique-food-and-agriculture-organization-fao-espagne_6060/?lang=en)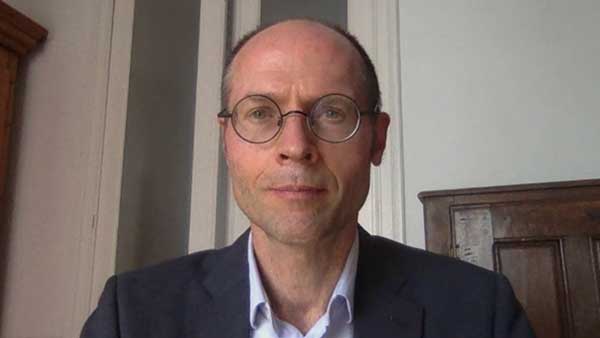 VIEW FULL INTERVIEW (COMING SOON)
Olivier De Schutter is a Belgian lawmaker specialised in economic and social rights.
Professor of International Human Rights Law, European Union Law and legal theory at the University of Louvain (Belgium), as well as at the College of Europe and Sciences Po, Paris.
He was a regular visiting professor at Columbia University between 2008 and 2012 and has made several contributions to the American University Washington College of Law.
Between 2015 and 2020, he was a member of the United Nations Committee on Economic, Social and Cultural Rights, having been appointed (in 2020) the UN Special Rapporteur on extreme poverty and Human Rights.
(https://www.ohchr.org/FR/Issues/Poverty/Pages/OlivierDeSchutter.aspx)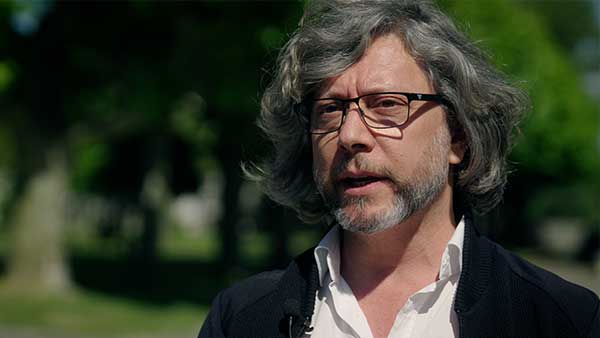 VIEW FULL INTERVIEW (COMING SOON)
Manuel Carvalheiro Dias is the Episcopal Vicar for the Pastoral Diocese of Coimbra.
He has a vast pastoral service, in positions such as director of the Diocesan Institute of Communication; President of the Board of Directors of Colégio de São Teotónio; director of the Diocesan School of Theology and Ministries and of the Diocesan School of Sacred Music.
(http://www.anuariocatolicoportugal.net/dioceses/ficha_padre_paroquia.asp?cleroid=2974&dioceseid=7) (https://www.diocesedecoimbra.pt/dados/presbiteros;414)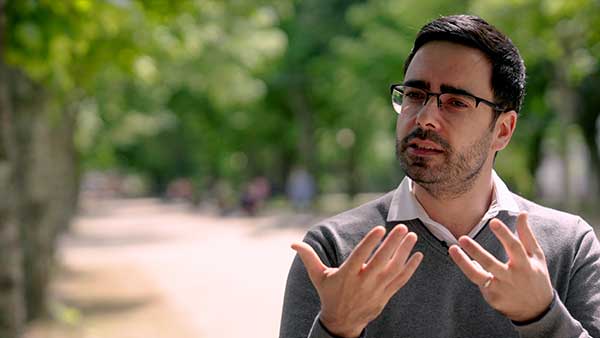 VIEW FULL INTERVIEW (COMING SOON)
Gonçalo Marcelo is a philosopher and researcher at Centro de Estudos Clássicos e Humanísticos of the University of Coimbra. (https://www.uc.pt/iii/research_centers/CECH/projetos/recast)
He is also a guest professor at Católica Porto Business School. (https://ucp.academia.edu/Gon%C3%A7aloMarcelo)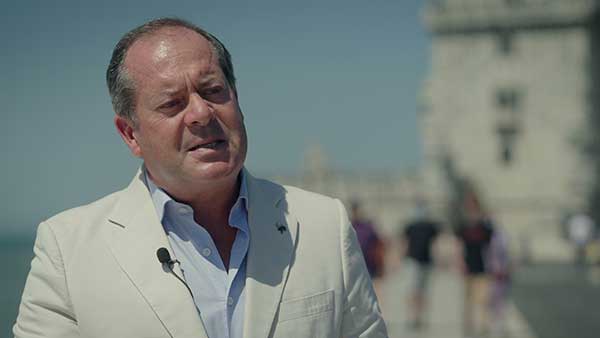 VIEW FULL INTERVIEW (COMING SOON)
António Pinto Pereira holds a degree in Law, an Msc in Legal-Community Sciences and a PhD in International Relations.
Lawyer, specialist in European Union Law, with several works published in this field, as well as professor at the Instituto Superior de Ciências Sociais e Políticas of the University of Lisbon.
(https://www.iscsp.ulisboa.pt/pt/institucional/docentes/docentes/antonio-jose-cerejo-pinto-pereira)
---
---
---