Work can't be the only way to valorise a human being.
Time or money? It would be good to have both in a balanced way, but they insist on not being compatible in our society. Though they should be. We don't need to value ourselves only through work and we must invest time in what makes us happy and promotes social life.
But... is it that impossible to reconcile the two? Can UBI be a solution?
Come and learn about the UBI.
Speakers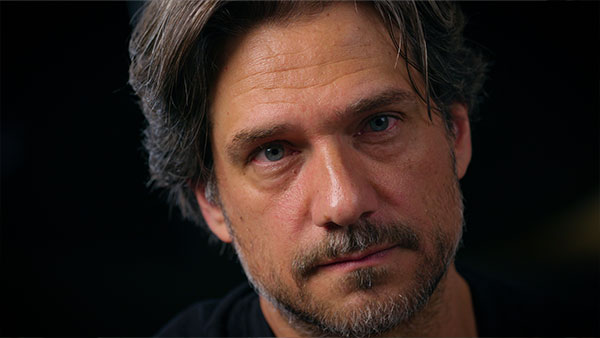 VIEW FULL INTERVIEW (COMING SOON)
Rogério Charraz is a Portuguese singer-songwriter.
In 1994, with his friend Rogério Oliveira he formed the band União de Loucos, releasing the album Madrigal in 1999 and changing their name to Boémia. In 2003, the second album, Semente, came out with Luís Represas, Luís Pastor and Fausto Bordalo Dias as guests.
Fausto invited them to record A ópera mágica do cantor maldito. In February 2007, Rogério left Boémia and created the Rogério Charraz Trio with Paulo Monteiro and Rui Cabral. When Paulo Monteiro moved to France, we remade the band with João Coelho and Luís Pinto.
They entered the II edition of Festival Cantar Abril, with the originals "Liberdade" and "A dita dura.
When he met Sílvia Nazário and Cláudio Kumar, they gave birth to the project Sotaques, presented in several venues.
In 2010 he began recording his first solo album and performed at Festas do Mar, in Cascais.
In 2011 he returned to Festival Cantar Abril and won the Ary dos Santos award for "Pára, olha, escuta e avança". In June he took part in Fausto Bordalo Dias' new record.
In October 2011 he released his debut album, "A Chave", with 11 original songs and duets with Ana Laíns, José Mário Branco and Rui Veloso. Four songs were part of the soundtrack of the tv show Pai à Força, and "Grito Vagabundo" was part of the soundtrack of the TVI soap opera Louco Amor.
In 2014 his second album, "Espelho", came out, featuring guest like Sensi, Luanda Cozetti, Dany Silva and Miguel Calhaz. He collaborated with Rui Pregal da Cunha on a new version of "Se me perguntas a mim agora".
The album "Não tenhas Medo do Escuro", recorded in 2016 after a successful crowdfunding campaign, has 11 songs.
Recently, his project "O Coreto" (together with José Fialho Gouveia) was born out of Rogério's long term fascination with bandstands as cultural symbols and architectural elements. Luísa Sobral participates as a musical producer in this record.
The album tells a love story with many things to read between the lines: disenchantment with everyday life in the city, a portrait of life in villages, inequalities between coastlands and inlands, the dilemmas of those who depart and those who stay.
VIEW FULL INTERVIEW (COMING SOON)
Helena de Sousa Freitas was born in Lisbon in 1976.
With a PhD in Communication Sciences from ISCTE-IUL, she was a journalist for more than two decades, namely at the Lusa news agency, where she wrote a series of articles on e-books that won her the Information Society Editorial Award 2010 from APDSI.
At the same time, she gave several lectures in universities, and collaborated with publications of the Journalists Union and the Journalists Club, as well as The Script Road – Macau Literary Festival and the film festivals Festroia and Muvi.
She authored the essays "Jornalismo e Literatura: Inimigos ou Amantes?" (2002), "Sigilo Profissional em Risco" (2006), and "O DN Jovem entre o Papel e a Net" (2011), and also published poetry, short stories and chronicles in collective books in Portugal and abroad (Brazil, Chile, UK, USA).
In 2011, she ventured behind the cameras to shoot "Setúbal, Cidade Verde", winner of the Audience Award at the Curtas Sadinas festival. The following year, she received a "Young Revelation" Award from the Setúbal Municipality, who also invested her as a town ambassador in 2017.
Environmental activist since her teen years, in 2015 she received the "Herói do Ano" award from Montepio and Visão, and a year later the "Prémio Teresa Rosmaninho – Jovem Líder", given by the União Soroptimist Internacional de Portugal.
She is currently a member of the board at Associação Cultural Festroia, where she coordinates the project Ativa-te!, within the CLIT Film Festival. Helena is also trying to put together an "agro-cultural" project at Monte de Letras, in Montemor-o-Novo.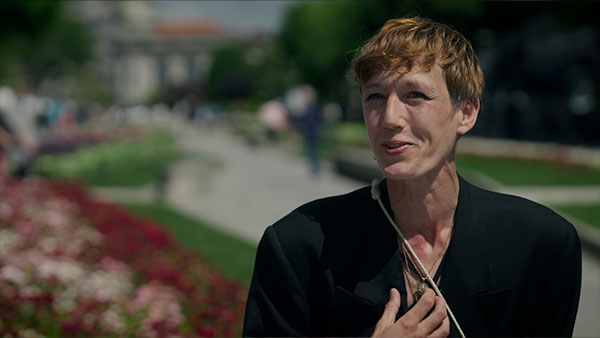 VIEW FULL INTERVIEW (COMING SOON)
Emmanuelle Ponneau is a street violinist and member of the Braga Philharmonic Orchestra.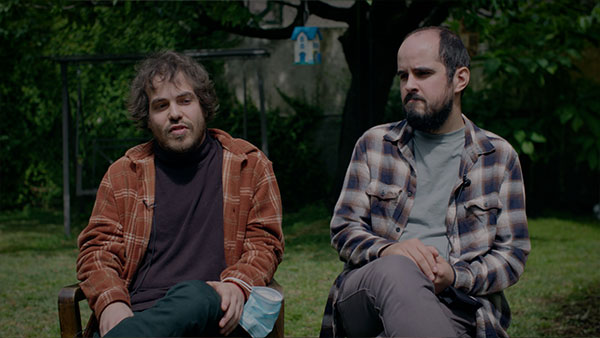 VIEW FULL INTERVIEW (COMING SOON)
Guilherme Magalhães is a songwriter and guitarist at Sono.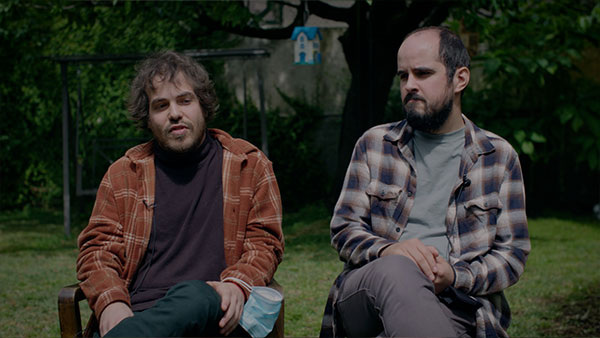 VIEW FULL INTERVIEW (COMING SOON)
Guilherme Lapa is a bassist and songwriter at Sono.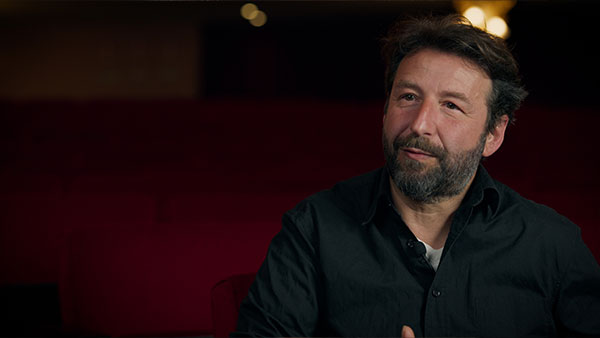 VIEW FULL INTERVIEW (COMING SOON)
Philippe Leroux, has a degree from the Sorbonne (Paris) and is an actor with vast experience, in theatre, tv and film.
He is well known for tv series such as: "Uma casa em Fanicos", "Alves dos Reis, um Seu Criado", "Super Pai", "Inspector Max", "Doce Fugitiva" and "A Impostora".
He is also stage director and teacher of drama expression, with experience in managing actors and national and international castings.
---
---
---