Can UBI help women emancipate?
Does it help in decision making, to guarantee that inequalities within inequalities are blurred? Or, on the contrary, is it an invitation for women to dedicate more time to activities they value?
Come and learn more about the UBI.
Speakers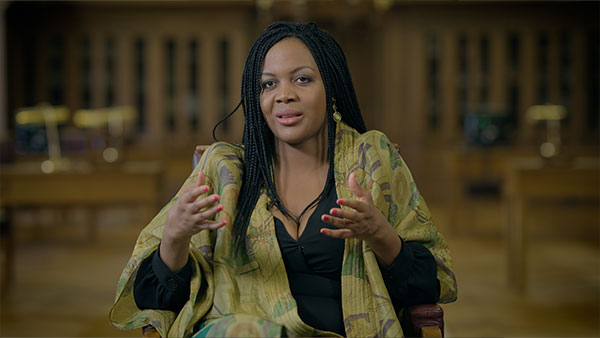 VIEW FULL INTERVIEW (COMING SOON)
Joacine Katar Moreira is an Afro-Portuguese historian, activist and politician.
She was elected to the Portuguese Parliament on the lists of the LIVRE party, but on 3 February 2020 became a non-attached member of Parliament.
(https://www.parlamento.pt/DeputadoGP/Paginas/Biografia.aspx?BID=6540 )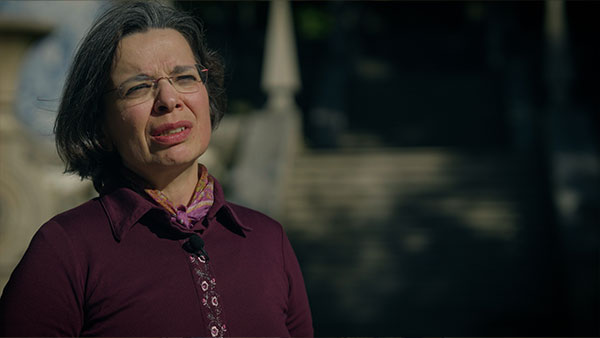 VIEW FULL INTERVIEW (COMING SOON)
Lina Coelho is assistant professor at the Faculty of Economics of the University of Coimbra and research fellow at the Research Group on Science, Economy and Society of the Centre for Social Studies (CES).
She obtained her PhD in Economics from the same university, where she studied household and gender inequalities in Portugal.
Her research interests include topics of economic inequality, feminist economics and household economics.
She has published several works on these issues.
(https://ces.uc.pt/pt/ces/pessoas/investigadoras-es/lina-coelho )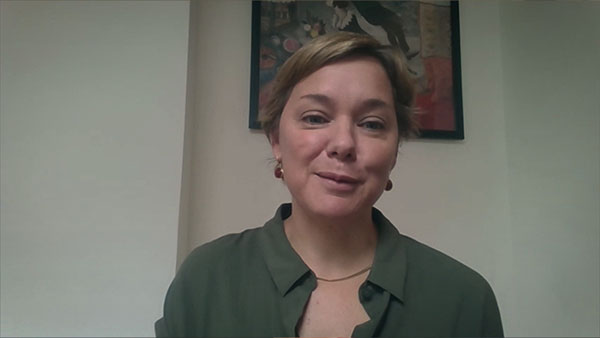 VIEW FULL INTERVIEW (COMING SOON)
Silke Staab is a specialized researcher for the Research and Data Section of UN Women.
For the past decade, she has authored and implemented comparative research projects on gender, social protection, and childcare.
She co-authored and coordinated a series of flagship reports, discussion papers and policy briefs for UN Women, United Nations Research Institute for Social Development (UNRISD), and the Economic Commission for Latin America and the Caribbean (ECLAC), among other organizations.
VIEW FULL INTERVIEW (COMING SOON)
Rodrigo de Lapuerta is currently director of the FAO Liaison Office in Brussels.
He holds a degree in Law from the CEU San Pablo / Universidad Complutense de Madrid (Spain) and a Master in European Law and Politics and European and International Economics from the Panthéon-Sorbonne University (France).
He joined the Food and Agriculture Organization (FAO) in September 1998, having held a wide variety of positions to date, such as interim director and director of the Decentralization Support Office.
(https://www.planet-a-initiative.com/rodrigo-de-lapuerta-directeur-bureau-de-liaison-avec-lunion-europeenne-et-la-belgique-food-and-agriculture-organization-fao-espagne_6060/?lang=en )
---
---
---