Unconditional Basic Income or UBI. Do you know the acronym? Probably not. But over the next few months we will explain you what it is.
Unconditional Basic Income (UBI) is a measure debated all over the world, that is starting to be discussed in Portugal and Europe and that has a specific goal. To guarantee that all citizens are free from poverty and social exclusion, through the allocation of this income.
Throughout 12 episodes, we will question the social, economic, and ecological landscape of our country and of our planet, as well as show the urgency of a credible alternative to eradicate poverty and inequalities, fight corruption, mitigating the impacts of climate change and guarantee freedom and prosperity for families, companies, and the State. In short, for everyone.
You want to know more?
Come and learn about the UBI!
Speakers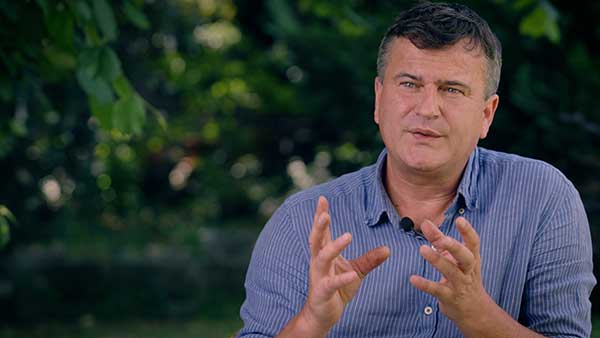 VIEW FULL INTERVIEW (COMING SOON)
Roberto Merrill is Assistant Professor in the Philosophy Department at the University of Minho, where he coordinates the Master of Political Philosophy. He also is a researcher at the Center for Ethics, Politics and Society, where he directs the Research Project on Unconditional Basic Income, with a team of researchers of international merit.
(http://ceps.ilch.uminho.pt/researchers/17)
Besides being president of the Portuguese Association for Unconditional Basic Income (http://rendimentobasico.pt/associacao-rbi-p/), he is also Visiting Assistant Professor in the MSc in Public Policy at ISCTE and an Associate Researcher at CEVIPOF (Sciences Po-Paris).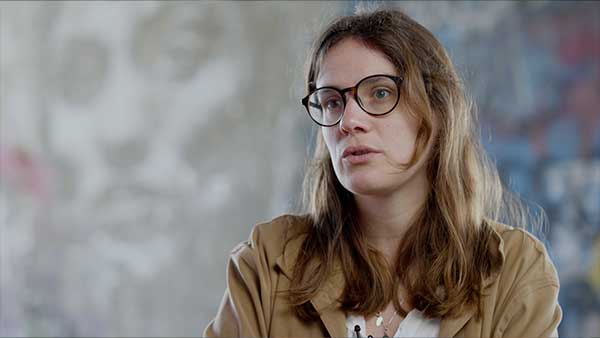 VIEW FULL INTERVIEW (COMING SOON)
Ana Catarina Neves is currently working on her PhD in Philosophy with a thesis on the philosophical justification of Unconditional Basic Income, in particular related with the concepts of work/employment and reciprocity. She was recently granted the FCT individual PhD scholarship.
She is also a teaching assistant at Nova School of Business and Economics in Lisbon, teaching strategy, global business challenges and sustainability.
(http://ceps.ilch.uminho.pt/researchers/24)
Besides the academic work, she has been a consultant in sustainability for the last few years, focusing in projects of impact assessment, reporting and stakeholder engagement.
Bsc in Political Science and International Relations by NOVA/FCSH Lisbon and a masters in management with a major in social enterprise by Nova School of Business and Economics, Lisbon.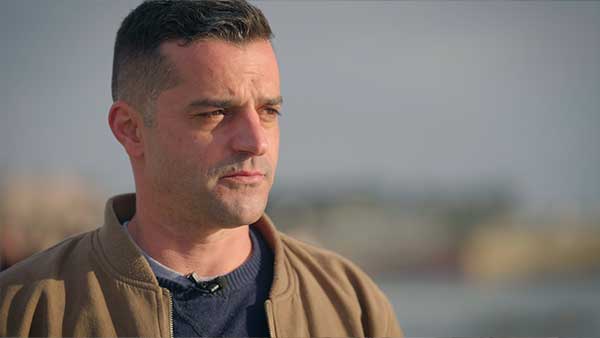 VIEW FULL INTERVIEW (COMING SOON)
Tiago Granja is an occupational therapist and he also sells wheelchairs and rehabilitation products.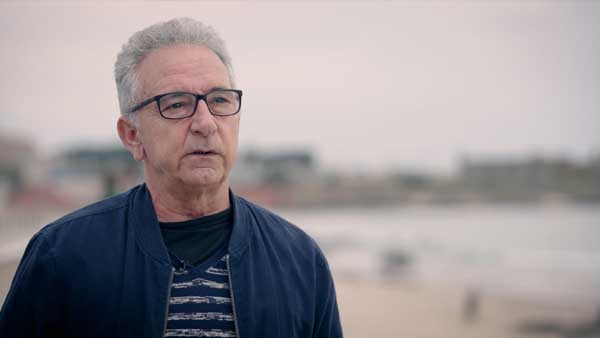 VIEW FULL INTERVIEW (COMING SOON)
Joaquim Granja is, deservedly, retired.
---
---
---